Welcome to Dynamic Youth Theatre's members' area...
You can check your online profile, browse our policies, read the handbook and order from our online shop using the functions below.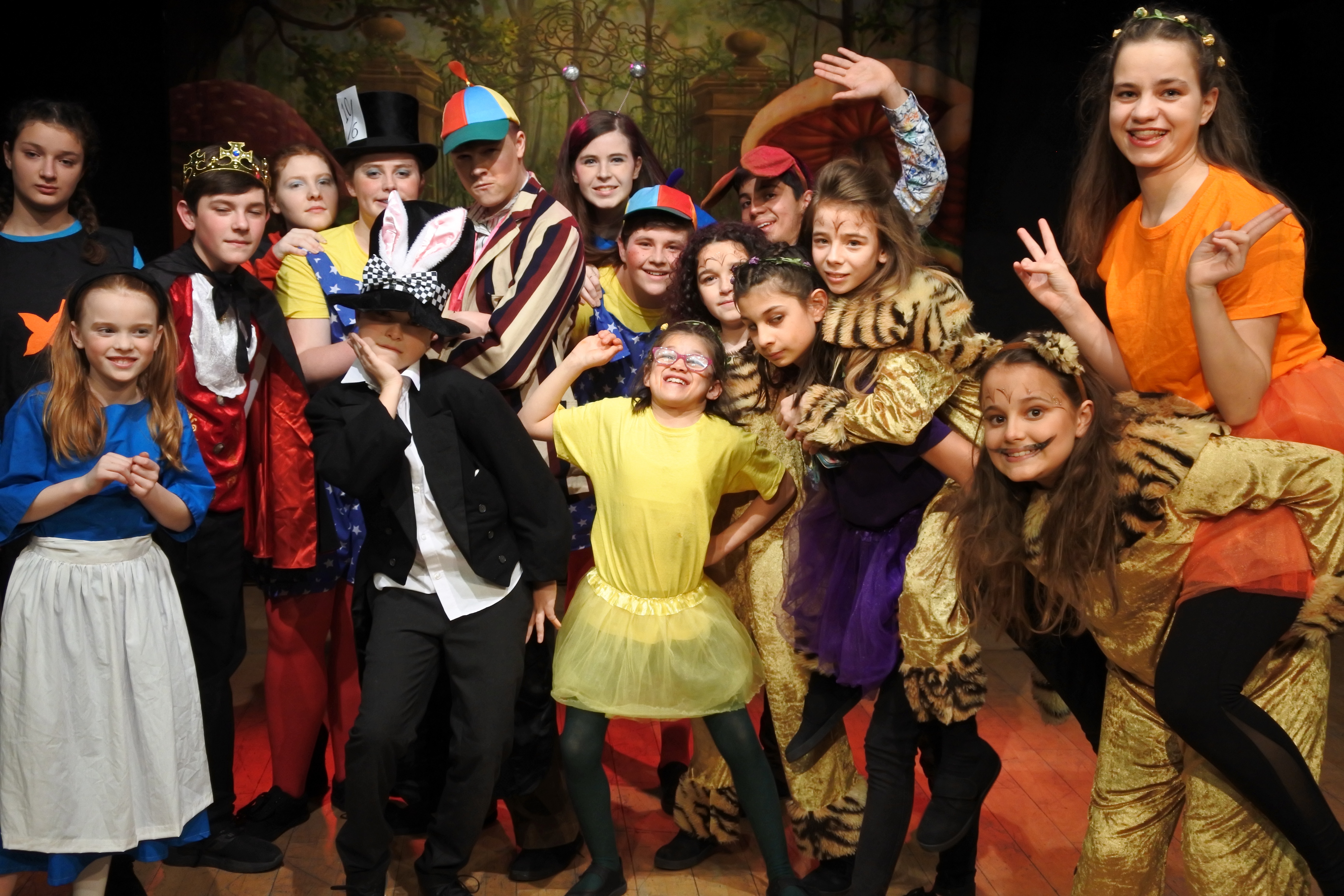 Click the icon above to access your membership profile. You can check what details we hold, your payment history and your membership status. This information has to be kept up-to-date so if anything changes please update your profile.
Dynamic Youth Theatre have a range of policies including a privacy policy, a child protection policy and a behaviour policy. These can be found in our handbook and our tickets terms and conditions can be found here. If you need any help please don't hesitate to contact us.
Click the icon above to download and read our membership handbook. It contains everything you need to know about Dynamic Youth Theatre, along with tips, best practices, answers to frequently asked questions and much, much more!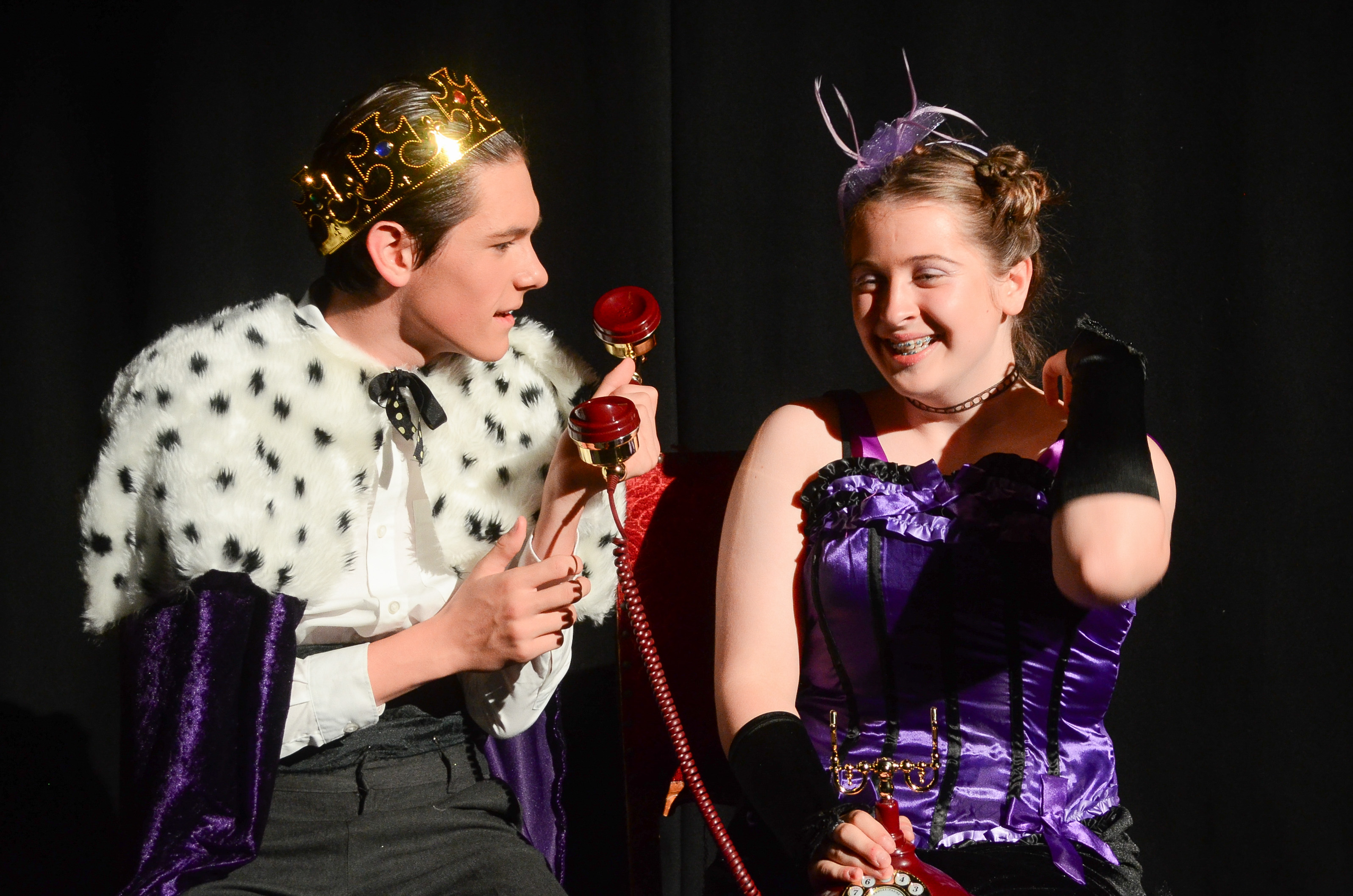 Download your digital copies here.
As a responsible charity Dynamic Youth Theatre has a duty of care to ensure that our members, performers and helpers are kept as safe as possible.
If you are a performer or a helper and you develop symptoms of Covid-19, either in the run-up to or during show week, you should carry out a lateral flow test as soon as possible. If you test positive for Covid-19 then you should immediately tell the show's director (Wendy South) or DYT's Secretary (Emalene Hickman) so that alternative arrangements can be made.
Unfortunately, if you do test positive then it will not be possible for you to either appear in the show or to help with the production during the period that you are infectious. Once you test negative, on or after Day 5 from when your symptoms were first apparent, then you will be able to re-join the production (if this is still during show week) in your original role.
We hope you understand that these restrictions are necessary to minimise the impact of Covid-19 on our cast and crew.