Dynamic Youth Theatre is an amateur performing arts group based in Southampton that was founded in 2018. Members rehearse weekly and gain skills in acting, singing and dancing at sessions run by volunteers. They then put this into practice with two show weeks a year, which usually include four public performances.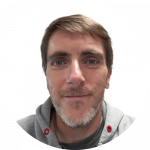 Jason heads up the operation and has more than 30 years of experience leading youth theatre groups. He's been performing for even longer and his favourite show was Beauty in the Beast. He's very proud to have taken on the chair role after his dad and to be involved with DYT.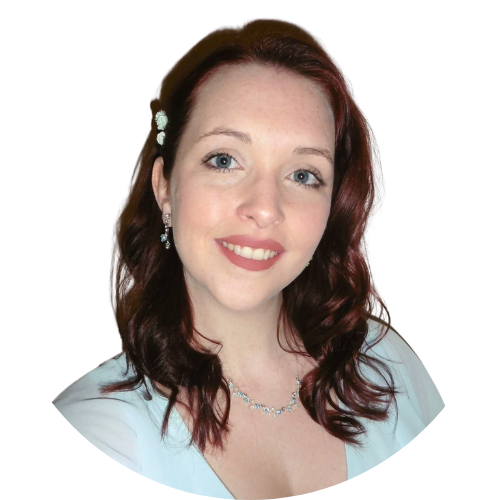 Emalene acts as both secretary and choreographer for DYT. She choreographed her first musical 10 years ago while studying for her degree in dance and drama. One of her favourite memories is performing in front of 80,000 people at the London 2012 Olympics opening ceremony.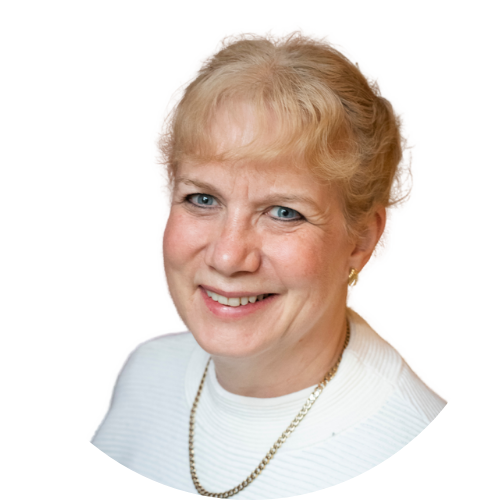 With nearly 40 years' finance experience DYT's funds are in safe hands. While Karen isn't a performer herself she's an avid theatre-goer and loves all musicals, especially Wicked and Phantom of the Opera. Karen also likes helping out behind the scenes during performances. 
Other trustees: Steve Everett (data protection controller), Anita Pritchard, Sam Sly, Wendy South, Rachael Thorpe, Joe Wright
Wendy was a member of Southampton Operatic Society for many years where she helped out as assistant director. She then became the director of their junior section and continued the role at DYT. Her favourite part is seeing everyone enjoy themselves and grow in confidence, along with developing new skills.
Rachael takes charge of everything musically, from leading the actors through rehearsals to conducting the orchestra during performances. Over the years she's been involved in more than 100 productions and one of her most memorable show was DYT's production of A Christmas Carol – The Musical.
Anita has been involved with amateur dramatics since the age of eight, with everything from singing and dancing to choreography. She loves all styles of dance but her favourite is classical ballet. She says her most memorable routine is the one she choreographed for Bruce in rehearsals for the production of Matilda Jr.
Additional choreographer: Emalene Hickman
Rehearsal co-ordinators: Georgia South and Joe Wright
Junior reps: Amelia Sly & Owen Richards